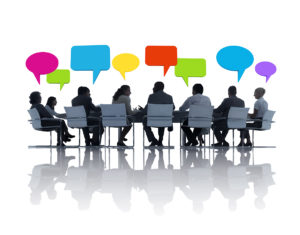 Join Our Virtual Community
Virtual Write-In
For the far-flung, for the shy and introverted, for the overworked and underpaid … here is a virtual writing community. Every other week, we log onto our computers or mobile phones and write together.
Writing Clinics
Interactive, exercise-based explorations of writing craft.
One-on-One
A virtual get-together one-on-one with each other to talk about writing.
Calendar and Sign Up
We use Zoom conferencing to meet online. You'll need to download the free application to your desktop or mobile phone.

All times are Eastern Standard. A separate registration is required for each event.
November 15 (Wednesday) – Virtual Write-In –  4:00pm to 5:15pm
Description: Carve out some writing time for yourself with this virtual community. We might not be in the same room, but we can still write together. I'll give a short intro and suggest some prompts throughout the hour, but otherwise this is dedicated time for us to write.
>>Register
November 29 (Wednesday) – Writing Clinic – 9:00pm to 10:15pm – "Working with Simile and Metaphor"
Description: We're focusing on some fundamentals in this clinic. For some of you, this will be a refresher and for others an introduction to working with simile and metaphor. This isn't a lecture. We'll spend most of the time writing and discussing what we've written.
Limit: 15 people
>>Register
More coming soon.
Want to participate but these times don't work for you? Reach out to me via email or social media, and I'll try to add times that are more convenient for everyone. — Andrew Brown